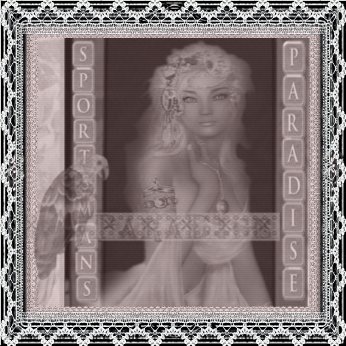 Welcome to the photo album page.

I enlarged this album enough to see the full view.

Hit the refresh to view it again. Enjoy my album 1!.

As I get new photos, they will be added on this page.

"Special Thank you to Mr.Earnie,and my Mom for the photos in this album.

Keep checking back for other albums, soon to come. If you like to view these photo, please share with me, so that I can share with others.