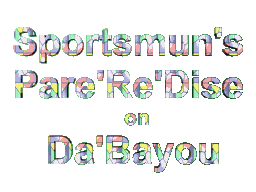 THIS IS THE FAMILY & FRIENDS PHOTO ALBUMS AREA
!!!
WELCOME TO THE PHOTO ALBUM AREA
THIS PAGE WILL EXPLAIN TO YOU ABOUT THE PHOTO ALBUMS
I HAVE A FAMILY ALBUM UPLOADED, IF ANY OF THE FAMILY DID NOT GET A REQUEST PLEASE LET ME KNOW. I WILL RESEND THE REQUEST TO YOU
BUT IF YOUR NOT FAMILY, FORGET IT, ITS OUT OF THE QUESTION DONT EVEN ASK ME.
THIS FAMILY PHOTO ALBUM PAGE THAT YOU WILL BE LOGGING INTO IS BY, I REPEAT, " REQUEST" "ONLY"!!!!!
NO ALBUMS WILL BE SHOWN AT THIS TIME ON THIS SITE!!!
WE WILL SHARE OUR FAMILY PHOTOS ON MY OTHER WEB SPACE.
FOR EVERYONES INFORMATION, IF YOUR NOT RELATED TO ME, DO NOT ASK FOR A REQUEST.
IF YOU HAVE TIME TO BE SNOOPING IN SOMEONE ELSES FAMILY MATTER,THAT YOU DONT EVEN KNOW. YOU CAN FIND SOMETHING BETTER TO DO. GO DOWNLOAD YOUR OWN, FAMILY ALBUMS AND TEND TO YOUR OWN BUSINESS, NOT SOMEONE ELSES.
STAY TUNED RIGHT HERE, FOR ALL THE LATEST UPDATES
When albums change, I will post a new message, so keep a check on this page. It should keep you informed.
I am not out to hurt anyones feelings, I know I sounded rude when I said if your not my family dont ask for a request. I am just trying to make my self loud and clear, with no exceptions to this matter. I stand my ground very firm on this matter.
See you soon at this very spot
All Albums below are Unavailable at this time
Personal
Personal
Album 1
Photo Album 1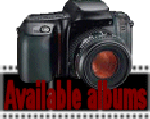 Album 2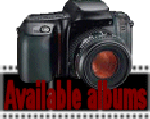 Album 3
photo album 3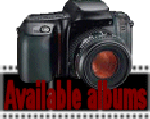 .